Specialist Obstetrician and Gynaecologist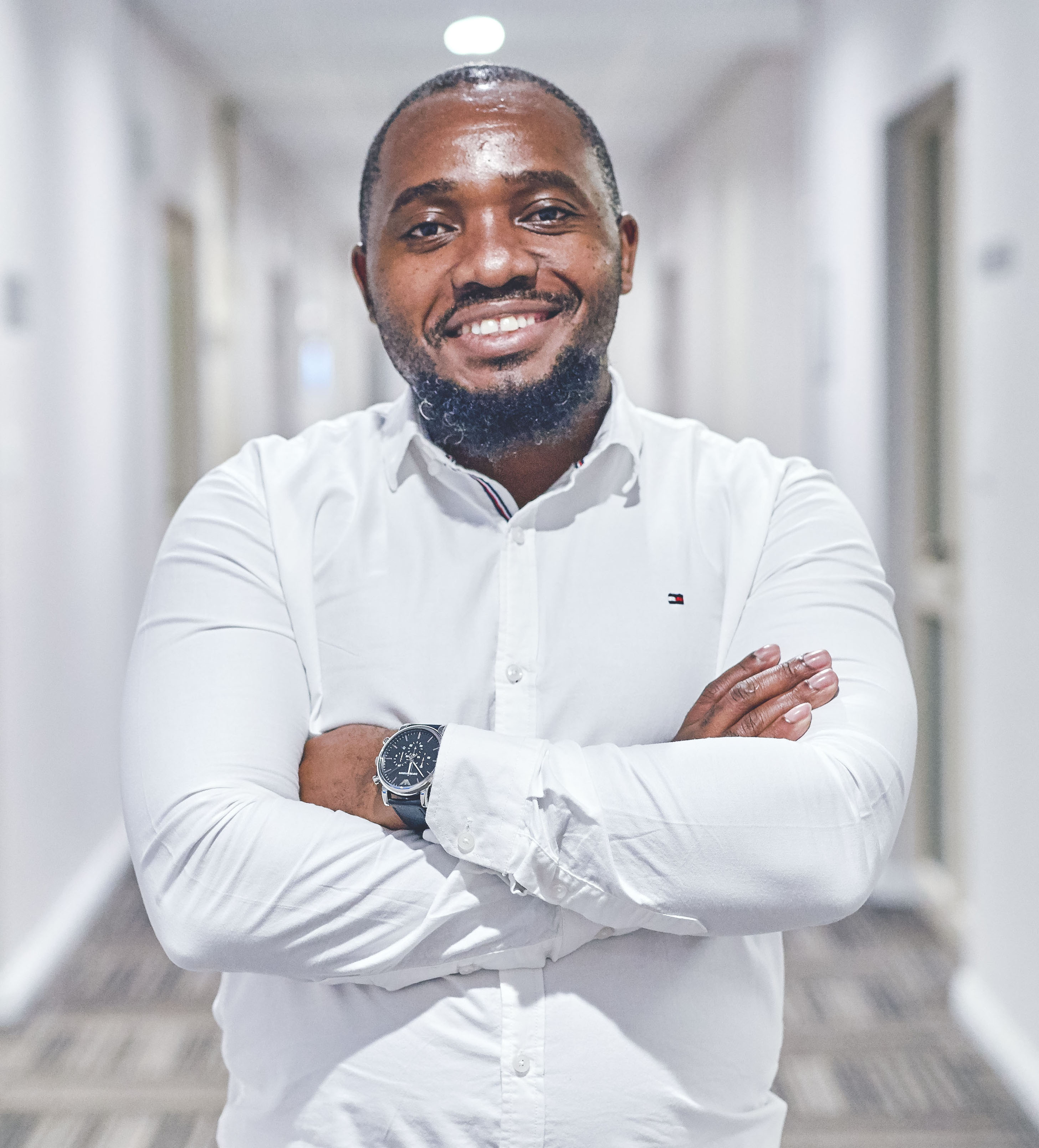 Specialist Obstetrician and Gynaecologist
"My motto is 'a healthy mum equals a healthy baby'- before, during and years after pregnancy."
Dr Tladiso Motsema is an Obstetrician and Gynaecologist practising at Melomed Tokai Hospital.
Dr Motsema has been practising Obstetrics and Gynaecology since 2011. His love for the field began during his internship in 2009 at Queen Nandi Regional hospital (formerly, Lower Umfolozi District War Memorial hospital). Dr Motsema is passionate about Obstetrics and Gynaecology because these fields of medicine integrate both medical and surgical components.
Obstetrics and gynaecology have become a huge part of Dr Motsema's world. Patient care and wellness are amongst his top priorities. He believes a healthy mother will most likely ensure a healthy baby- before, during, and years after pregnancy.
Services Personalized For You
Your Baby is Our Priority